Privacy, comfort and tranquility
Whether you're travelling alone or with someone else, here you will find a space designed for your well-being.
Discover all that we have to offer in this private atmosphere and enjoy great moments.
We'll be waiting for you.
The CIP Lounge has a new location. See below how to find the Lounge: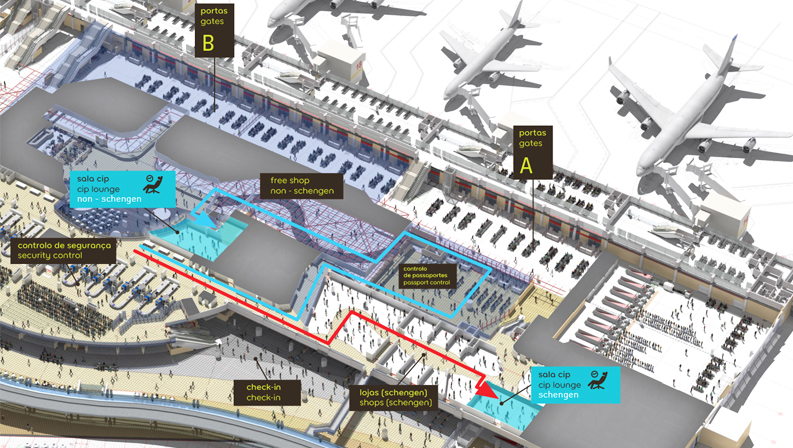 Discover the services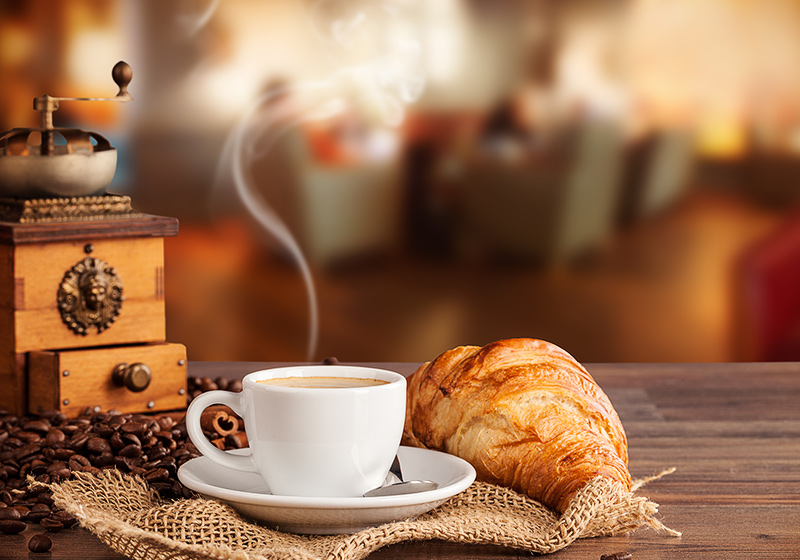 - Coffees and teas
– Hot Chocolate and Milk
– Assorted Sandwiches
– Sweet and Salty Snacks
– Alcoholic and Non-Alcoholic Beverages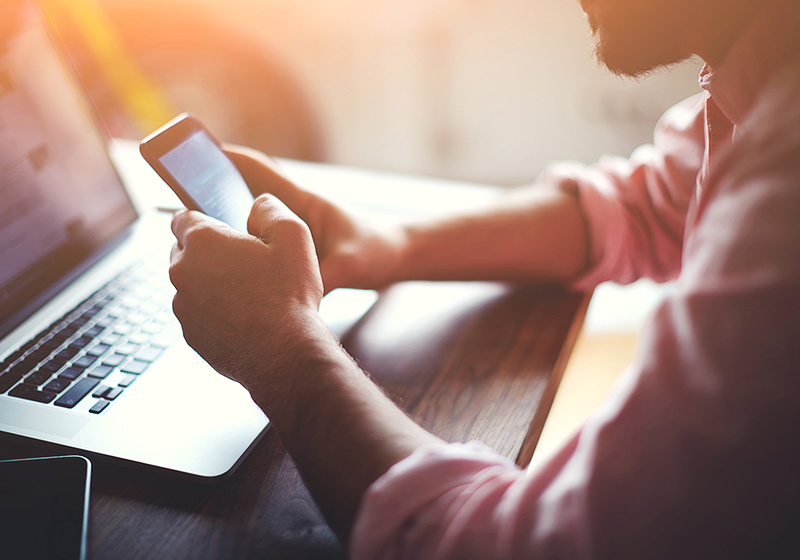 - Free Internet, exclusively for the CIP Lounge
- Computers with internet connection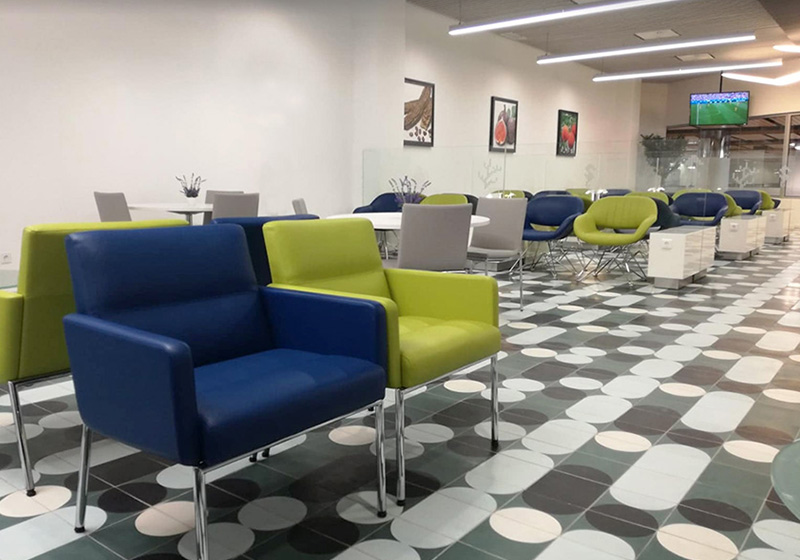 – TV
– International Newspapers and Magazines
Access
Who can access the CIP Lounge?

All passengers are welcome at the CIP Lounge.
The price per person is €36.00 (VAT included) and €16.00 (VAT included) per child (ages 3 to 12).
* 3 hour maximum stay time.