Our partners provide the best and latest car models for you to get on your own way as soon as you arrive.
Why rent a car at Horta Airport:
Safety
The reassuring standards of the best national and international companies.
Comfort
Have your rental car waiting just outside the terminal.
Variety
Drive the car of your dreams by choosing from a diverse range of models.
Flexibility
At your destination, this is the car that will take you where you want, when you want.
Frequently asked questions
Select question to see answer
Do I need a car when visiting Horta?

While a car is not absolutely necessary, you won't have the best experience on the island without one. With a car, you can easily reach all the black sand beaches and natural wonders at your own pace.

Which is the cheapest car hire to rent at Horta airport?

The cheapest hire car to rent at Horta airport is a mini class car.

Is driving in Horta difficult?

Driving in Horta is pretty easy, though be prepared for some narrow roads.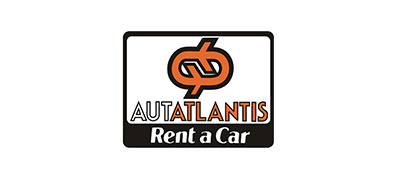 Autatlantis
Before Security

08:00 - 20:00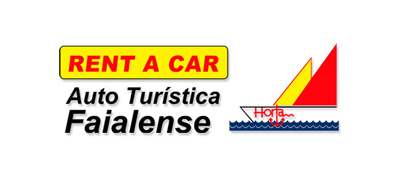 Auto turística Faialense
Before Security

08:00 - 20:00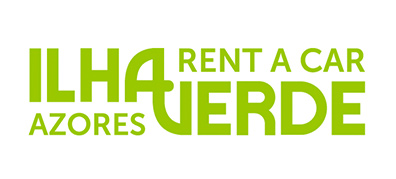 Ilha Verde
Before Security

08:00 - 20:00