Getting to and from the Airport
Kiss & Fly
Fast Parking at the airport
Driving to the airport to drop someone and only need to pull over for a few minutes? No problem, Kiss & Fly is the solution.
Designed to reduce traffic at the airport's departures and arrivals, Kiss & Fly are parking areas specially reserved for quick stops, free of charge up to ten minutes, where you don't even need to leave the car.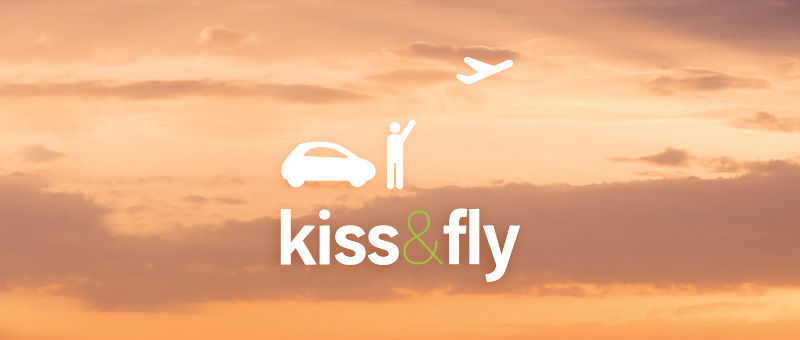 Location of Kiss & Fly areas:
Departures curbside.
Within a period of 24 hours, you can stop for two non-sequential ten-minute periods. However, should your stop be longer, you will be charged for parking.
Please note that Kiss & Fly is reserved for quick stops, where the driver does not leave the vehicle. If you need some more time to say goodbye or to wait, please use the airport's car parks.
Lisbon Airport
Nice trips