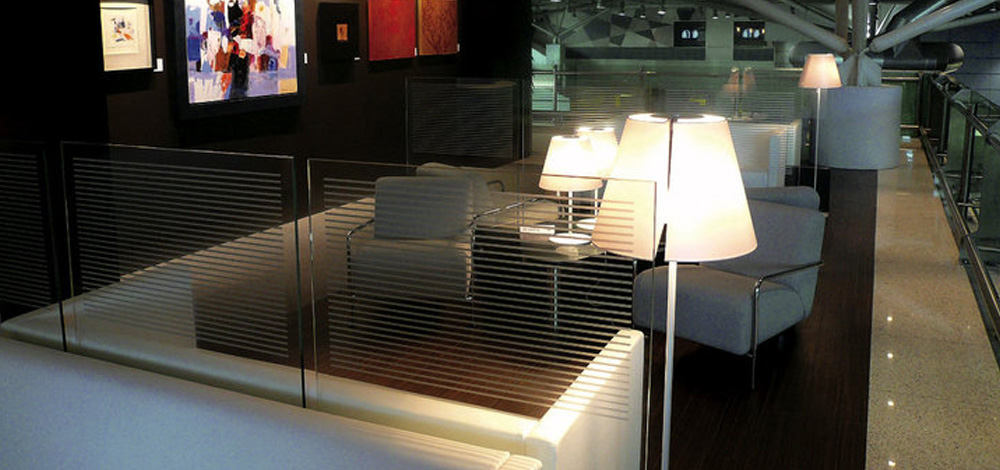 ABC Business Center
The ABC - Airport Business Center is a space located at the heart of the Lisbon Airport, dedicated to new entrepreneurs who need an area to work, hold meetings or conferences and also have some rest.
Everything you need to work.
Here you will find everything you need to get some work done while you're travelling or to hold a meeting or conference with your peers.
Everything you need to get some rest.
After working, nothing like a moment of rest. Come find us and relax at one of our Lounges, of 105 m2 and 80 m2, with Wi-Fi access, drinks and snacks and newspapers and magazines.

 This facility is temporarily closed.