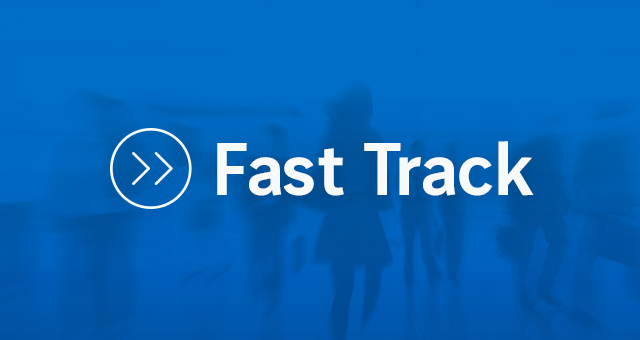 If you don't like waiting in lines, take the Fast Track service and go through security without delays.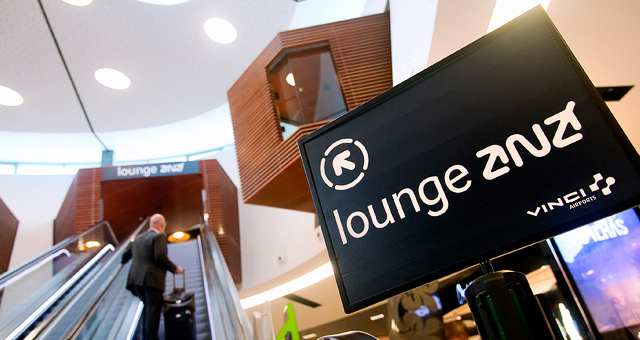 Need to get some work done, a bit of rest or even freshen up with a reinvigorating shower? Our lounge is the space that offers all the comfort you are looking for.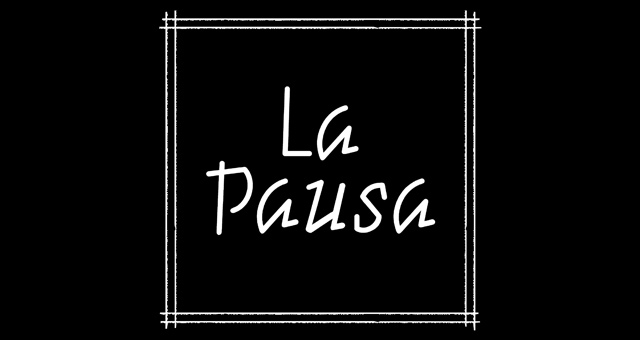 If you have a meeting at the airport, La Pausa is the perfect restaurant to have lunch with your business contacts. Enjoy the flavours and the comfort, at Departures, Public Area.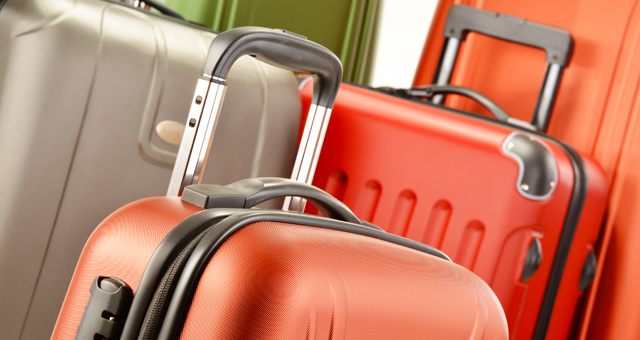 Find travel accessories at Tumi, Porsche Design and Rimowa.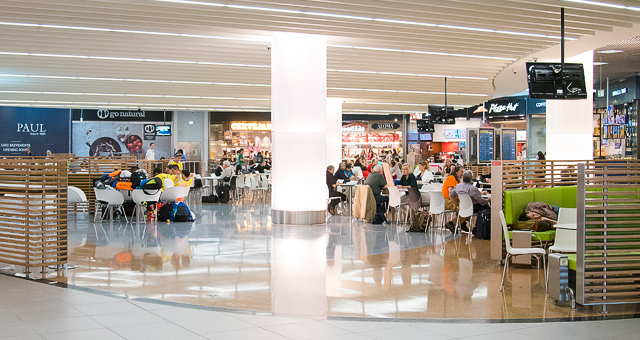 If you prefer a quick yet delicious meal, you can choose from over 40 options, one of which will surely satisfy your cravings.