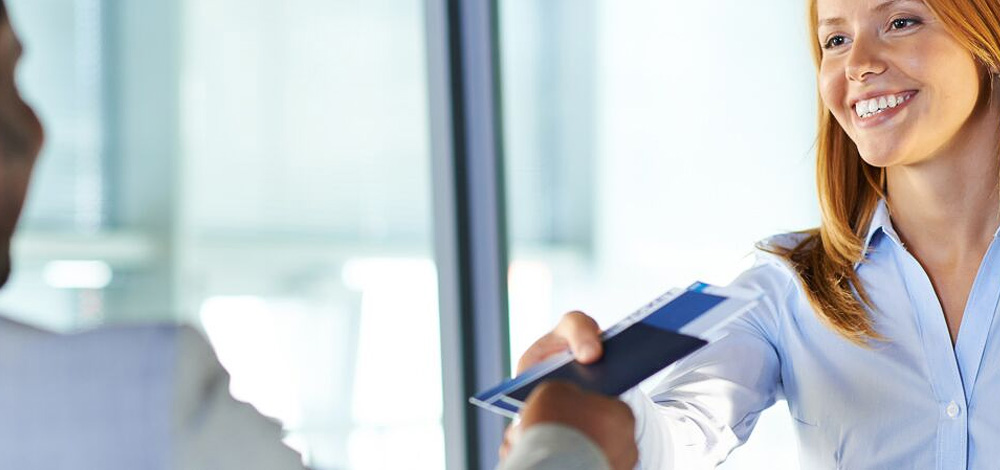 Loja do Passaporte
Are you travelling and need to take care of something related to your passport? Come to the airport! Here you will find all the services you need to board your plane with your papers in order:
– Issuance of Portuguese Electronic Passport
– Issuance of Temporary Passport. Please note that it is the responsibility of the applicant of the temporary passport to ensure that this document is accepted at the destination country.
– Pick-up of passports requested at the store or at another desk with urgent delivery at the Airport.