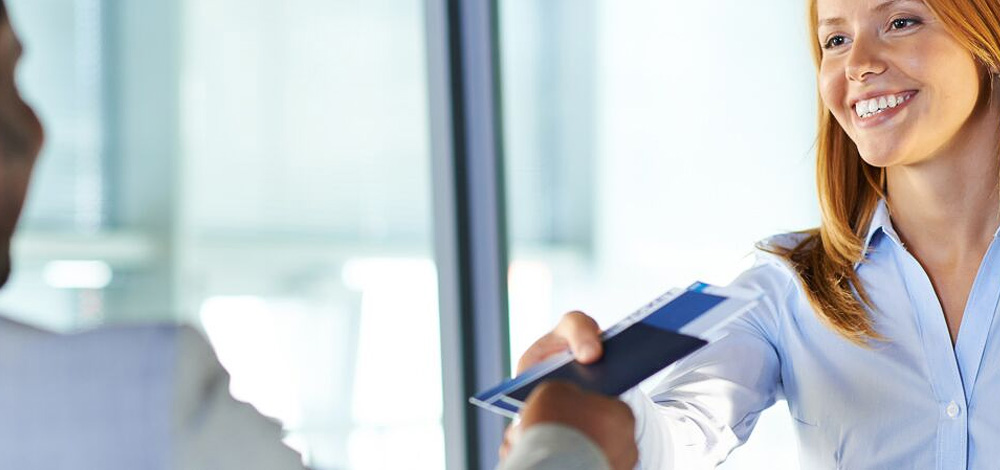 Service Pick up on return
Do you usually refrain from shopping at the airport because you don't want to have to carry the extra weight around on your trip? Pick Up On Return is the free service that solves this problem. This and many others. Find out more about this service and, on your next trip, shop all you want. Your purchases will stay here until you return.
Using Pick Up On Return is very simple.
Upon paying for your purchases, request the service. The store will give you a receipt for pick up on return.
When you return from your trip, head over to the Pick Up On Return desk, at the Cores Doces Stores, present your receipt and collect your purchases.