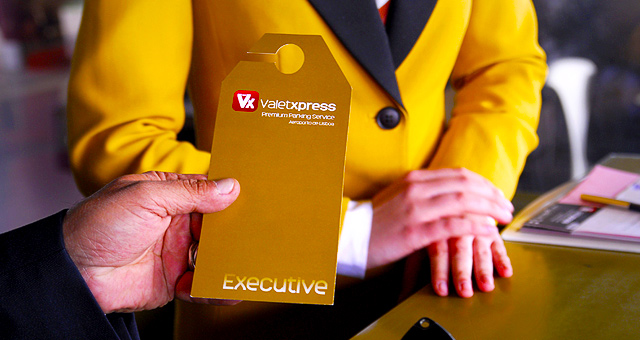 Don't waste time parking. Subscribe to the ValetXpress service and we'll take care of everything for you. Simply book your reservation using the ANA app.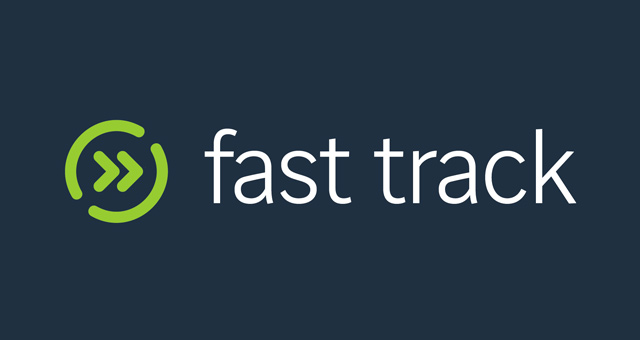 If you don't like waiting in lines, take the Fast Track service and go through security without delays.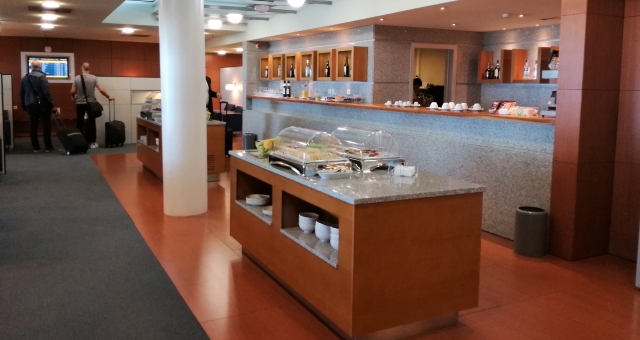 If you need to get some work done, or hold a meeting, our lounge offers all the comfort you need.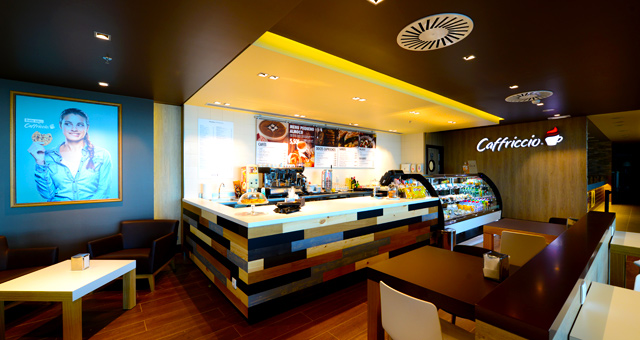 Even if you're working at the airport, there are many excellent options to take a break and enjoy a comforting meal: La Pausa Restaurant, Super Bock Lounge, Sushi Passion and First Class Wine Bar.
This is the ideal place to buy souvenirs and gifts for your family or friends. Discover a wide range of offers – perfumes, clothing, fashion accessories and even a selection of gourmet products that appeal to even the most discerning tastes.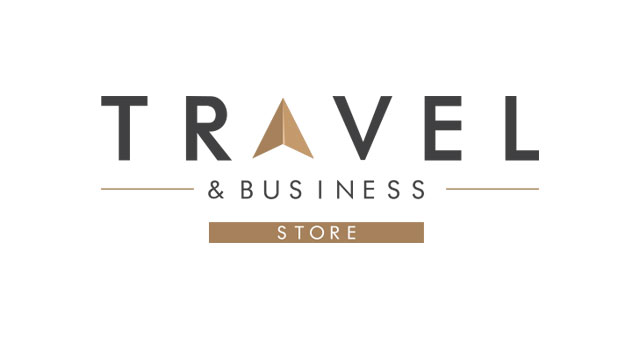 If you need travel accessories, discover the latest trends at Travel & Business Store.