Comfort, privacy and business
Thinking of passengers travelling on business, the Porto Airport has a room specially designed for business meetings and appointments. Therefore, because time is money, on your next trip, save on travels and close big deals right before boarding.
The CIP Lounge is a space that combines functionality, comfort and sophistication. Here you can take care of your business with all privacy, whether you want to hold meetings, receptions, interviews or events.
Discover the services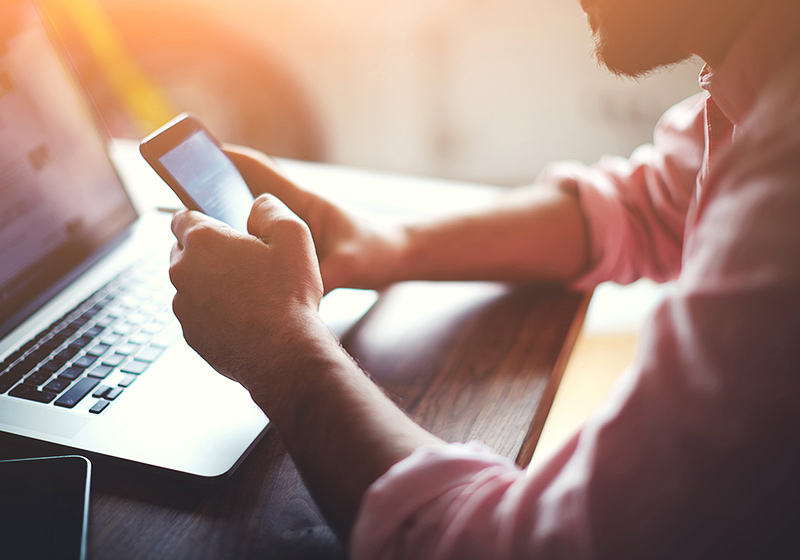 - Meeting rooms
- Projector
- Free access to Wi-Fi
- Telecommunications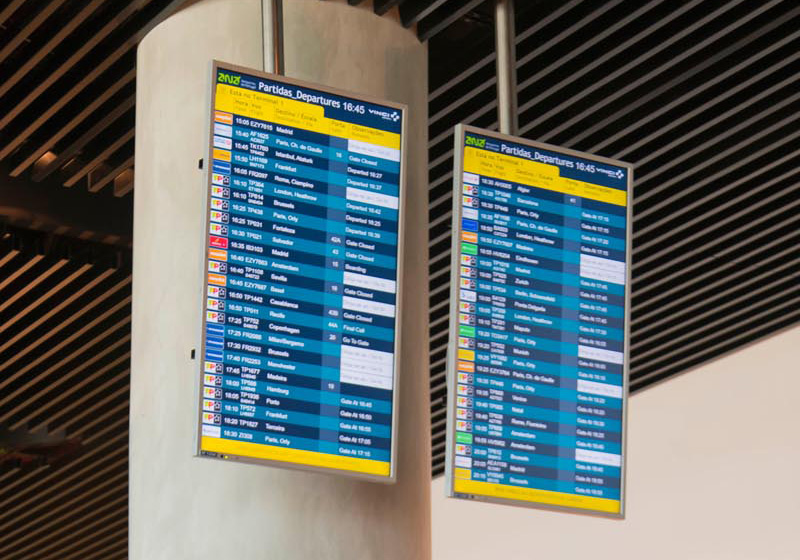 - WC
- Monitors with information on arrivals and departures