Back to list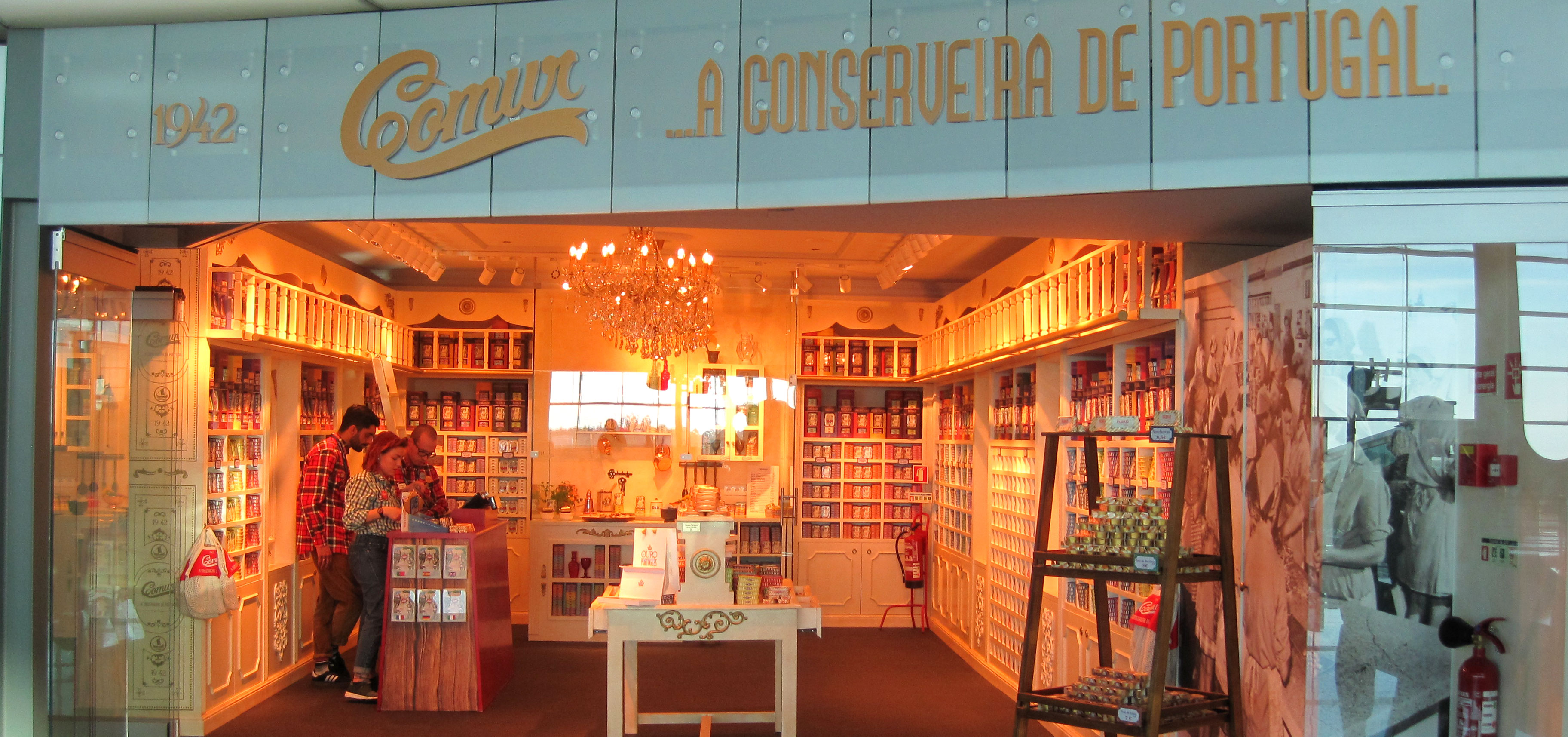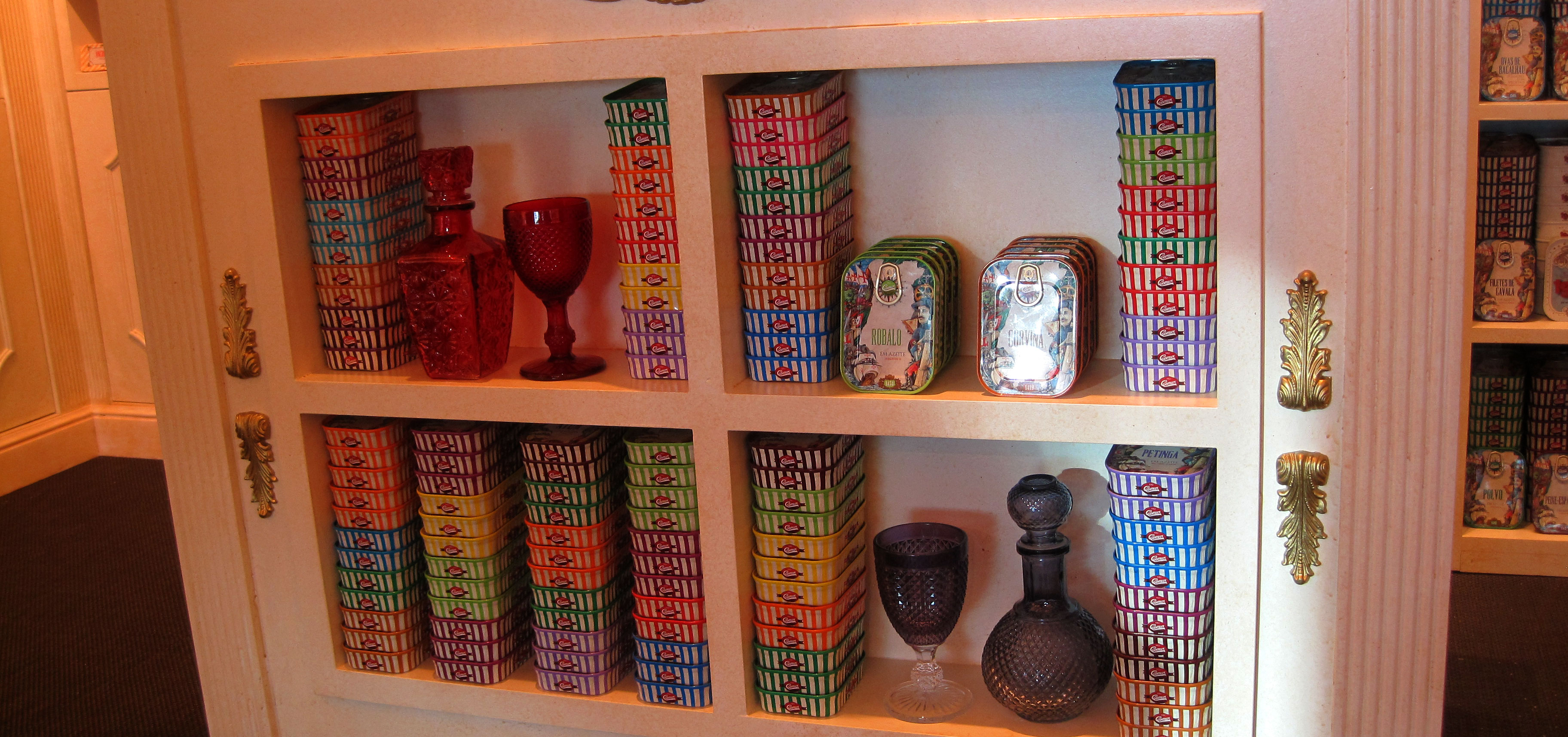 COMUR
Founded in 1942, Comur is now one of the greatest reference points in the worldwide cannery industry.
Its artisanal production methods, based on decades of expertise, make each of its canned delicacies a unique piece of gastronomy. Each can leaving the Murtosa factory carries the soul and taste of the Portuguese sea, thanks to a successful recipe passed down from generation to generation, making them famous for the art of creating unique experiences.
The Comur collection comprises 22 different canned fish – from sardines to cod, including octopus and salmon, along with mussels and prawns, not to mention their famous eels in marinade.