Back to list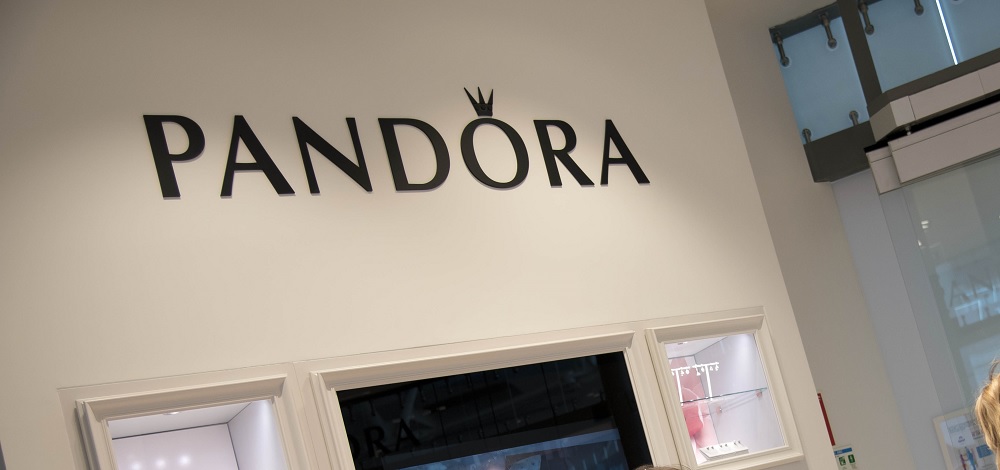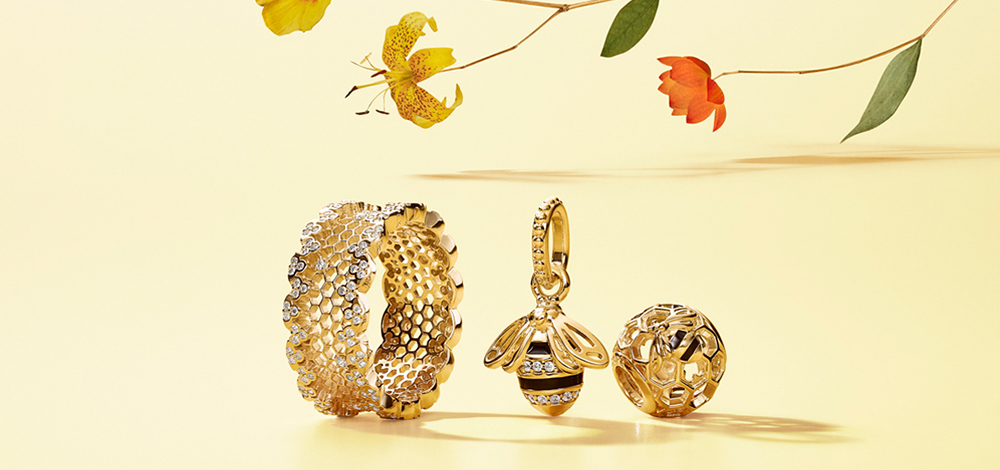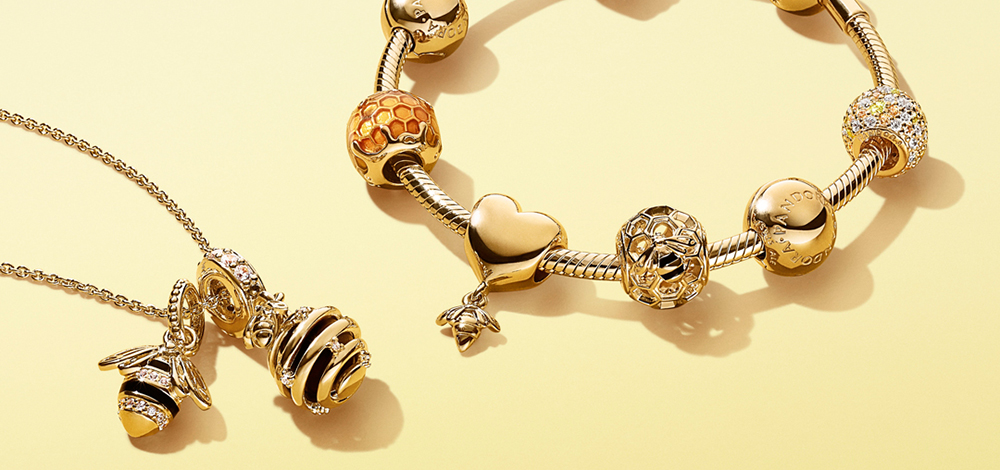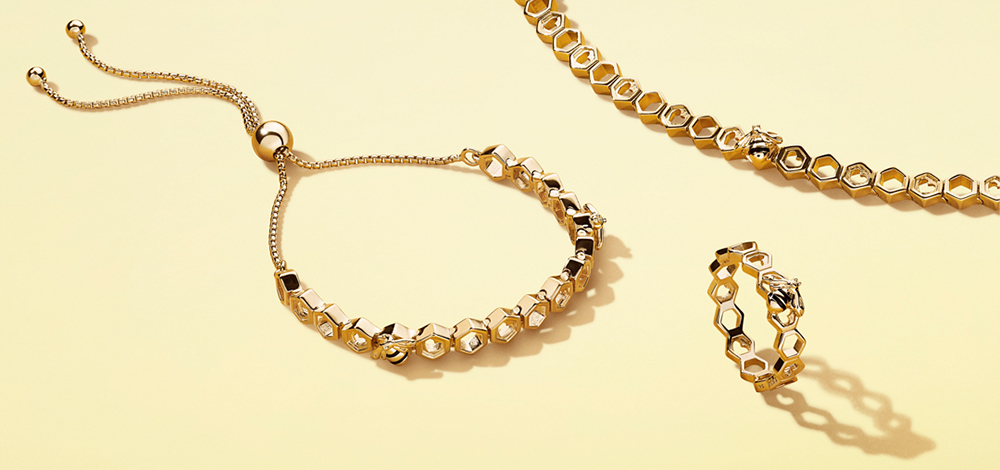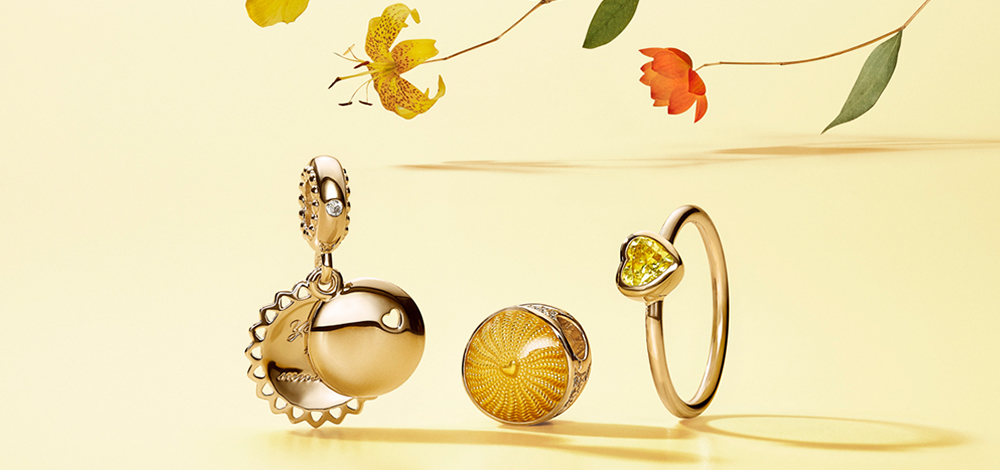 Pandora
Genuine and timeless, PANDORA celebrates the life of women by inviting them to capture unforgettable moments through high quality jewellery.
A universe of jewellery awaits you. Hand-finished sterling silver jewellery at affordable prices.
New PANDORA SHINE collection:
Come and meet the new PANDORA SHINE collection, jewellery inspired by the rich colour of honey, by the powerful and fun bee and by the geometric shape of the honeycomb.
OFFER of a golden Clutch on purchases of the new PANDORA SHINE collection amounting to €149 or more (while stocks last).
Pick up on Return