When arriving by car at the Ponta Delgada Airport, you can choose the most convenient out of two parking options. P1 is intended for short-term parking; P2 is intended for medium- or long-stay parking. Know the prices and features and the next time you fly, leave your car in good hands. At the Departures curbside you have a Kiss & Fly area specially reserved for quick stops, free of charge up to ten minutes.
Discover the advantages of ANA Parking
On your next trip, leave your car in the best place: our parks.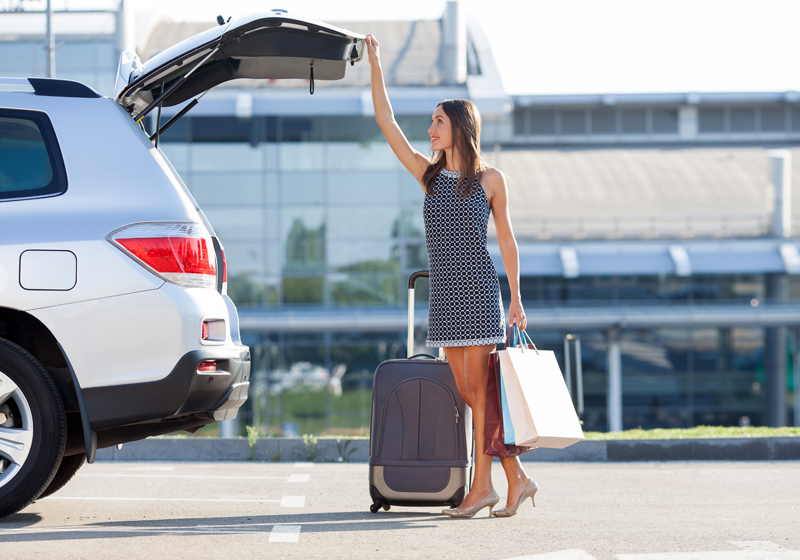 Parking closer to the terminal is impossible, as the ANA Parks are the only ones located actually inside Ponta Delgada Airport. If you don't like walking around with your baggage, this is the best option.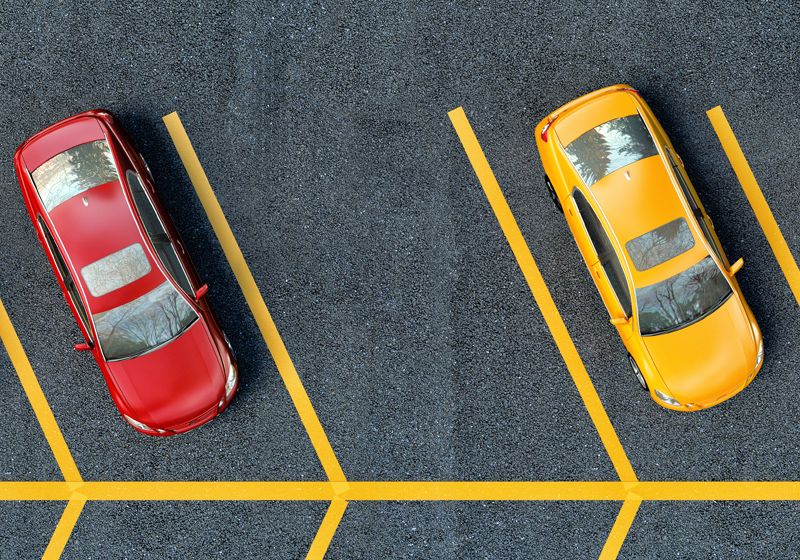 If you like to travel freely, without having to ask for lifts or deal with bus schedules, ANA Car Parks are the best solution. You can always find a parking space here, at any time of the day or night, all throughout the year.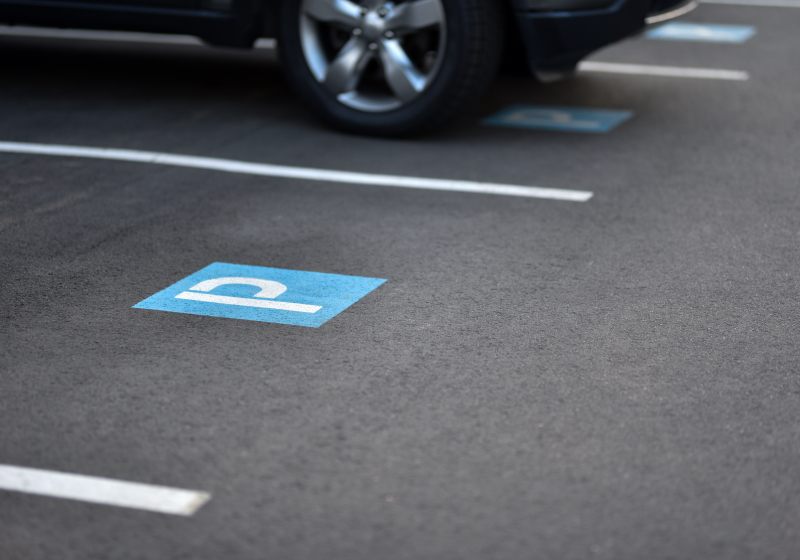 If you are a frequent user of our car parks, find out about the different retainer options for your convenience and savings. Contact us at ajpparques@ana.pt
Opt for one of our fixed fee arrangements
If you are a frequent user of ANA car parks, opt for one of our fixed fee arrangements, for greater convenience and savings. Check out the prices, request your fixed-fee arrangement and happy parking!
The prepaid card that can't open doors, but raises barriers.

For the convenience of ANA car parks users, we provide rechargeable prepaid cards. Find out more about these cards at the airport parking cashier.