If you are travelling or just dropping off or picking up passengers, you have free parking in front of the Terminal.
Discover the advantages of ANA Parking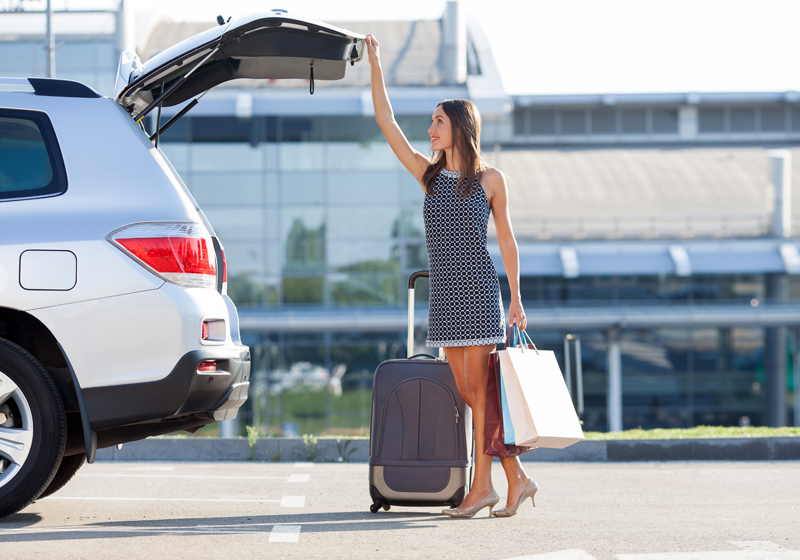 Parking closer to the terminal is impossible, as the ANA Parks are the only ones located actually inside Santa Maria Airport. If you don't like walking around with your baggage, this is the best option.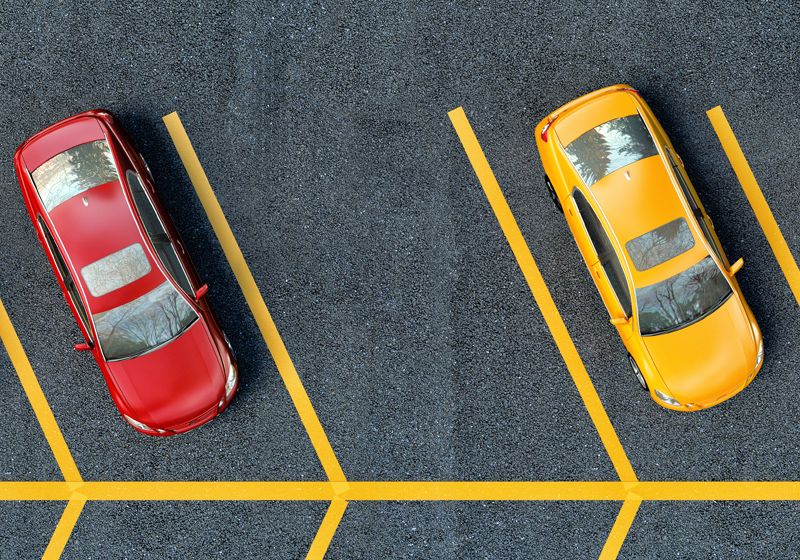 If you like to travel freely, without having to ask for lifts or deal with bus schedules, ANA Car Parks are the best solution. You can always find a parking space here, at any time of the day or night, all throughout the year.