Essential Services
ANA APP
Download the app and have the airport in the palm of your hand
If you like to travel efficiently and without wasting any time, the ANA app is your best friend. Download it on your smartphone and have access to everything you need to make the most of your time at Santa Maria Airport.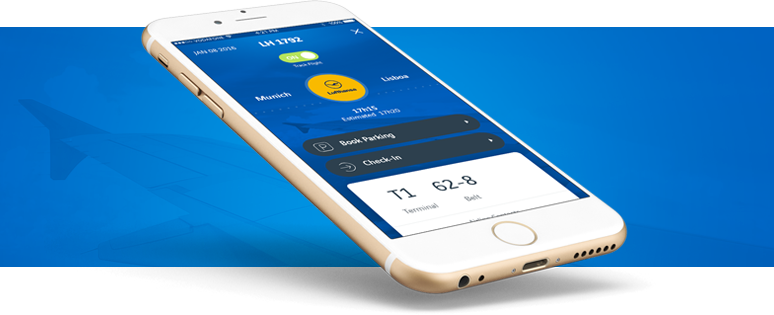 Find here the article that Forbes wrote about ANA APP
The app that fully adjusts to your journey.
One app for everything you need: 
- Real-time arrival and departure times. 
- Flight status tracking. 
- Service reservations: ANA Parking, ANA Lounge, Fast Track. 
- Explore all the services, restaurants and stores that will make your trip more pleasant. 
- Learn about all the offers and discounts available at the airport. 
- Directions and transportation to get to or from the airport.
When you are arriving: 
Find your baggage carousel.
When you are departing: 
Save time: check-in using the ANA app. 
Select your flight and find out what the weather is like at your destination. 
Find your check-in counter and boarding gate.
When you are picking up or dropping off family and friends: 
Track the status of the flight and learn about the restaurants and stores you can visit at the airport while you wait.
Santa Maria Airport
Nice trips