Back to list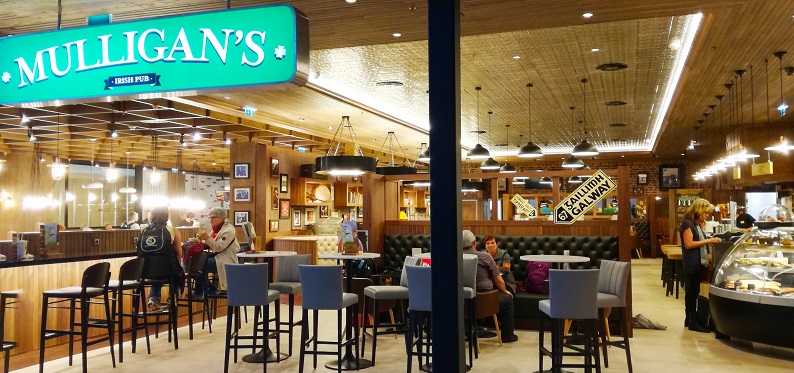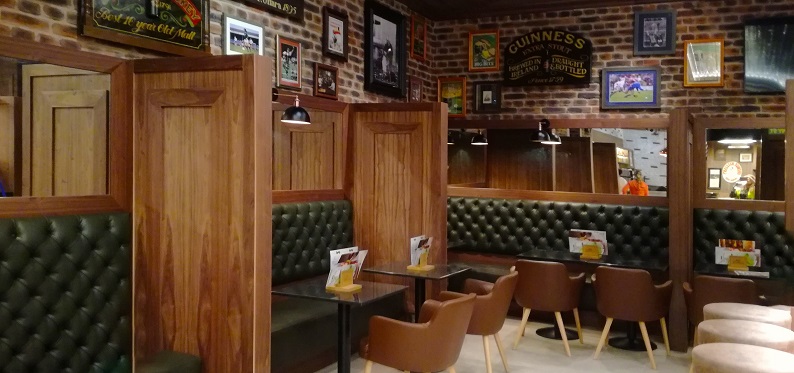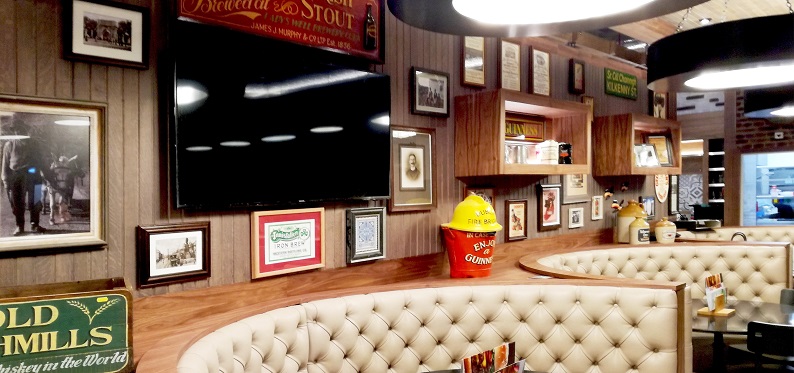 Mulligan`s
Mulligan's is an authentic Irish pub, which resulted from the enjoyment of a good beer.
Here you can find multiple beer and cocktail options in an intimate setting that invites you to relax before your flight.
A gastronomic concept that is focused on quality and tradition, from the true english breakfast to the juicy burgers and famous jacket potato, which are house specialities.