Commercial Services
ANA Lounge
ANA Lounge offers all passengers that travel to or from Lisbon Airport a comfortable place to relax, every day of the year, from 05am to 11pm.
With more than 900m2, ANA Lounge has comfortable couches that look over the runway, drinks and several snacks, different areas to rest – including a private area – SPA (opening soon) and shower to recover energies, flight information without voice warning, a smokers' area, free WIFI and national and international newspapers and magazines.
The ANA Lounge is available for the airline companies and also for the adhering partners, according to a protocol to be celebrated with ANA.
For more information and/or to plan a visit to the ANA Lounge, contact realestate@ana.pt.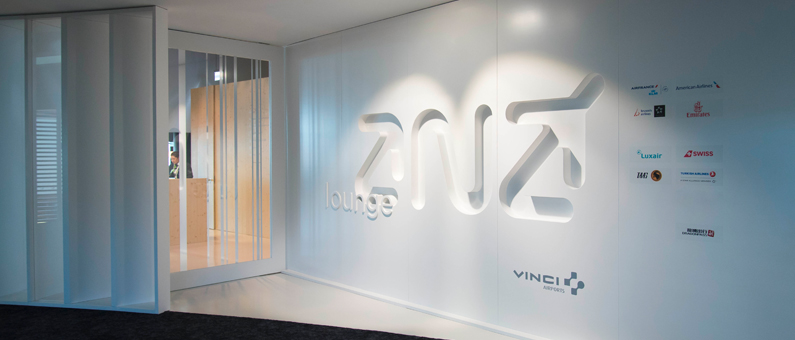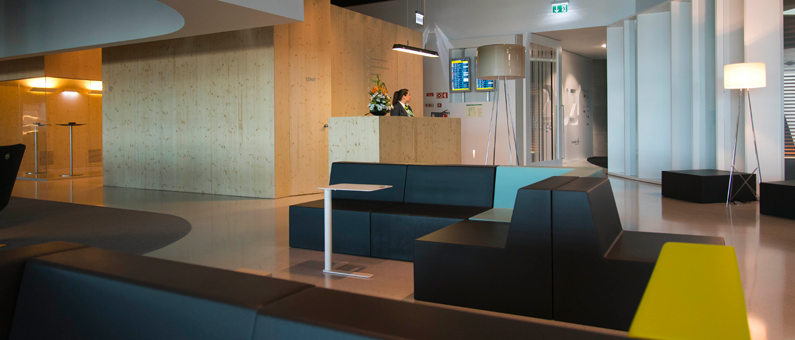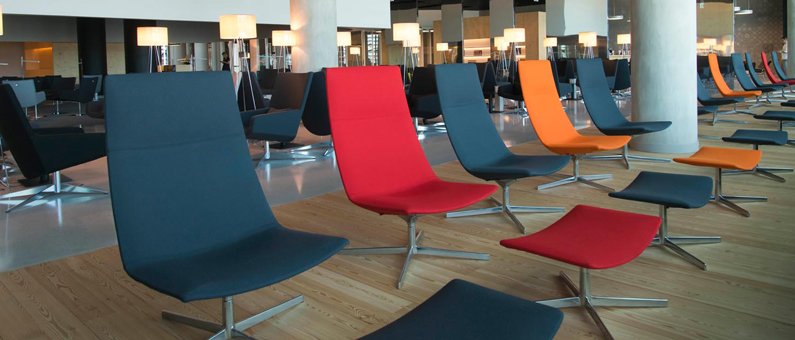 Business
ANA - Aeroportos de Portugal