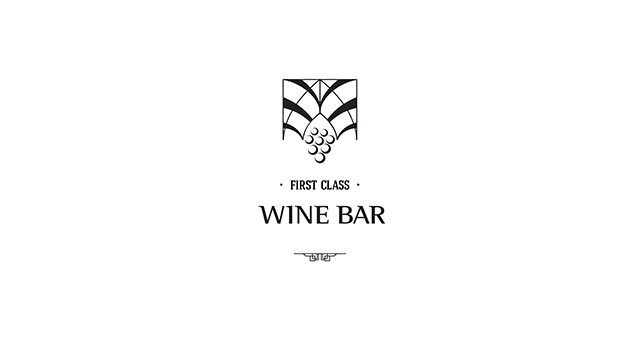 This is the ideal place to enjoy a wide variety of gourmet snacks and sandwiches, accompanied by some nice wine, from the Douro or from other famous wine regions.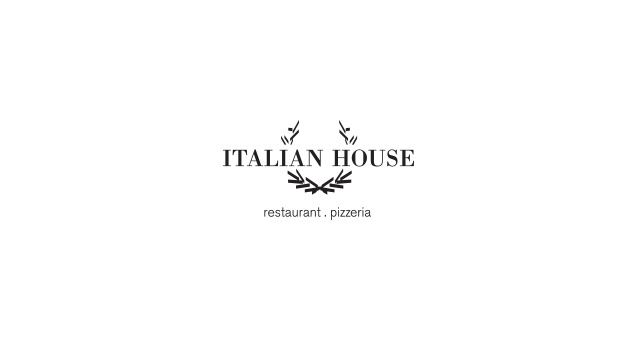 If you love Italian food, you will feel right at home here. A menu comprised of many delightful dishes, for a meal so good, you'll feel like celebrating with a cheerful Mamma Mia!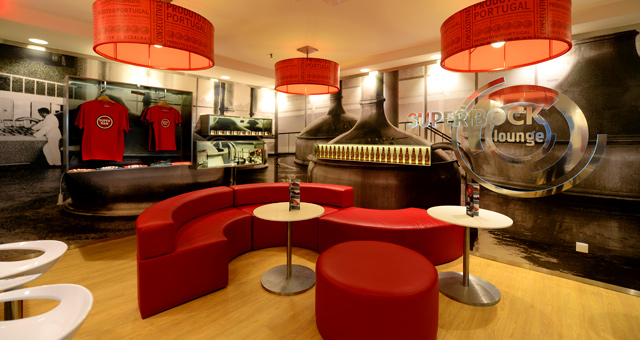 Enjoy the wide variety of Super Bock beers, while trying some delicious traditional Portuguese snacks.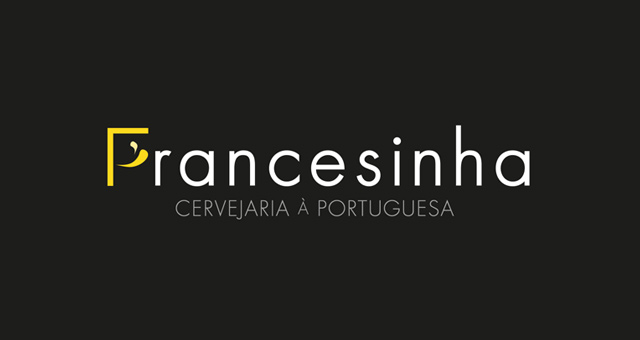 Although the name suggests otherwise, the 'francesinha' was born in Porto and is an irresistible delicacy for anyone who enjoys good food. Whether you are a fan or you haven't tried it yet, this is the place to visit.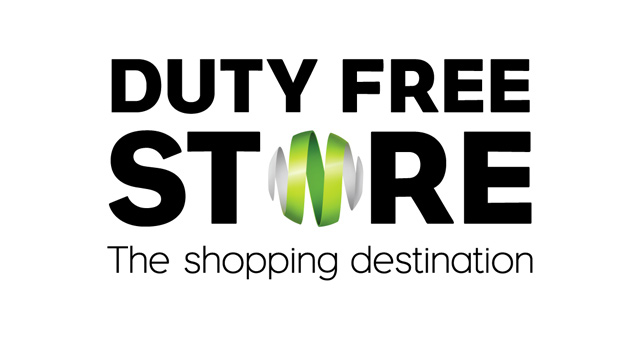 Here you will find a whole area dedicated to Portuguese products – from the best olive oil, honey, sweets and jams, to liqueurs and other spirits. Take some Portuguese flavours home. Do not miss out on a wide selection of whiskeys and wines of your favour