Innovation
Submit your idea
We are looking for creativity, innovation and knowledge!
A key theme in ANA innovation strategy and VINCI Airports overall is to foster an innovation ecosystem. In order to explore that ecosystem, we must be open to receive and explore new ideas from all potential partners. ANA invites you to share your idea or product that could accelerate us toward our airport of the future.​
In particular, and aligned within our innovation program, we are targeting new solutions that help customers, users, employees and stakeholders to promote: ​
- intelligent Infrastructure to ensure our infrastructure and equipment are always online

- Operations Excellence to have no queues across the airport​

- a positive and relaxed User Experience.
We look forward to reviewing and exploring the ideas, products, solutions and/or services from all individuals and companies ranging from start-ups through to multi-national large organizations!
Innovation has no boundaries! ​
We invite you to consult our regulation and share your idea or solution with us.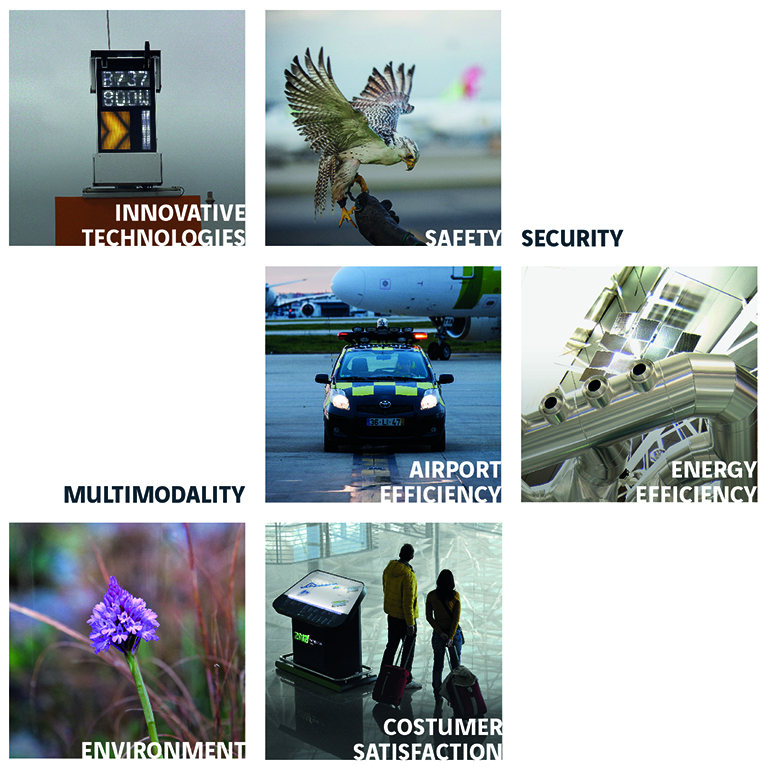 Corporate
ANA - Aeroportos de Portugal