ANA
Our business activity
ANA, SA holds a concession to run public airport service supporting civil aviation in Portugal. The group's business activities also include the operation of commercial and advertising spaces at the airports, real estate (linked to airport operations, commercial buildings and hotels), car parks and car rental services (known collectively as our non-aviation business).
Our share capital is 200.000.000,00 euros, held 100% by VINCI Airports, SAS.
ANA, SA holds the total share capital of Portway, SA whose corporate purpose is to provide the full range of handling services required by air transport businesses.
The company was founded in July 2000 and has a share capital of 4.5 million euros. Learn more about Portway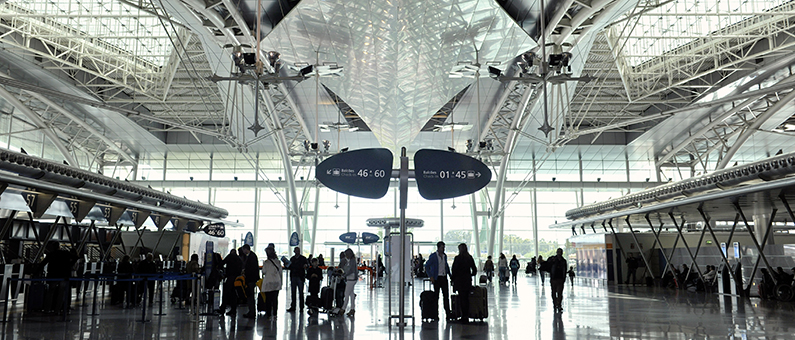 Corporate
ANA - Aeroportos de Portugal