Press
21.06.2017
ANA helps victims of the fire in Centre Portugal with an initial donation of 50 thousand euros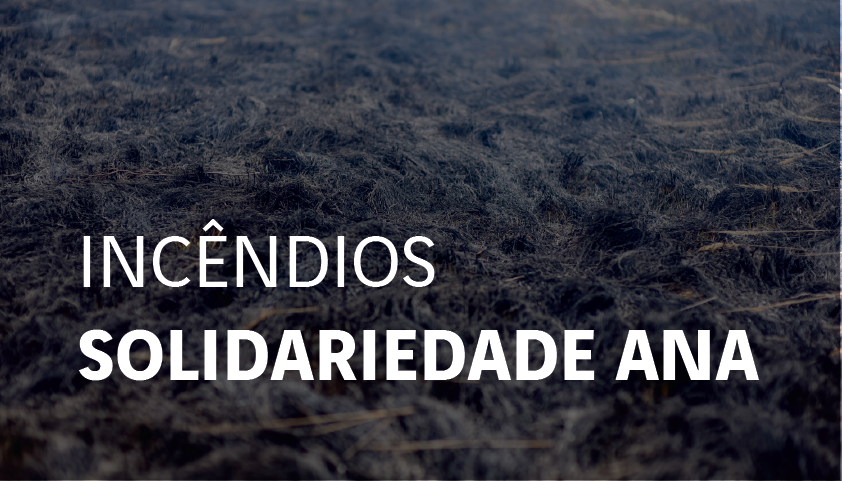 ANA Aeroportos de Portugal/VINCI Airports will help the victims of the fire in the centre of Portugal with an initial donation of 50 thousand euros.
This initiative will be open to any contributions from the company's employees who also wish to participate with the equivalente values of working days, and ANA/VINCI Airports will subsequently equal the value of their workers individual contributions.
In the wake of this disaster, ANA/VINCI Airports wants to address its deepest sympathy to the victims and their families, and hopes that this contribution will help alleviate the suffering of those affected by this tragedy.
A special word to firefighters and all the forces that with exemplary dedication and professionalism help saving people and assets, even under the most difficult conditions.
Corporate
ANA - Aeroportos de Portugal