Press
19.12.2019
Ponta Delgada Airport celebrates 2 million passengers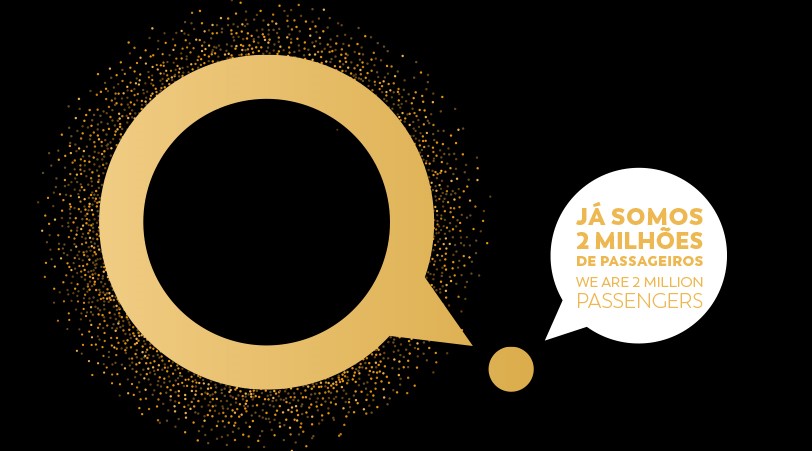 ANA Aeroportos de Portugal is pleased to inform you that the Ponta Delgada Airport has dealt with 2 million passengers in one year for the first time ever.
In the year when it celebrates its 50th anniversary, João Paulo II Airport today reached this important milestone, which was celebrated in a commemorative event at the airport for passengers and employees alike.
This success is the result of the synergies between all the entities that have worked hard to divulge and improve air accessibility to the Azores and the airport community, who give their all every day to ensure the best conditions for passengers, providing quality services.
Of note are the investments that ANA has been making in the development of different areas, in particular: the increase in hourly passenger processing capacity and the level of comfort and well-being; the assignment of aviation marketing investments; the improvement of the facilities and equipment used by the airlines and ground handling; and social and cultural partnerships with the local community.
João Paulo II Airport is the main port of entry not only to São Miguel Island, but also to the entire archipelago of the Azores, connecting it to the world, and the tourism sector is one of the main pillars of its economy and development. Therefore, ANA Aeroportos de Portugal is extremely pleased to be able to announce this success to the Region.