Press
28.03.2023
Porto airport offers dynamic Summer schedule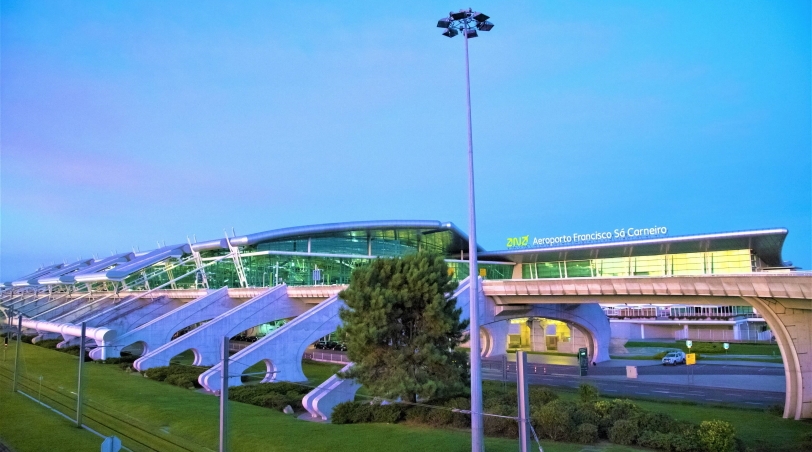 ANA - Aeroportos de Portugal | VINCI Airports continues its commitment to the northern region, bringing more routes and connectivity this summer, essential to the development of regional and national tourist and economic activity.
As of March, Porto airport offers:
- Fourteen new routes, with new connections to three new countries: Iceland, Latvia and Israel
- Reinforced connectivity to Stockholm, Shannon, Glasgow, Riga, Reykjavik, Tel Aviv
- Increased frequencies to Vienna, Copenhagen, Berlin, Bristol, Orly and Nantes
- Increased long-haul direct flights to Luanda and charter flights to Cancun and Punta Cana
- Six new airlines operating: airBaltic, Austrian Airlines, Norwegian, PLAY, SAS Scandinavian Airlines and Sun D'Or.
Porto airport continues to successfully raise its activity with key touristic countries with France, Spain, Switzerland, the United Kingdom and Germany being the airports' main passenger markets outside Portugal.
With this active development of connectivity, ANA VINCI Airports achieves strong recovery in Porto airport which served more than 12.6 million passengers in 2022, which represents an increase of 116.3% over the previous year.
Thanks to VINCI Airports' investment and quality of service strategy, which conducted a vast revamping of the terminal in 2016 and developed new commercial offers, Porto airport continues to be a best-in-class airport for passenger experience. It was recently awarded best in Europe in the category of 5-15 million passengers, in terms of quality of service by ACI (Airport Council International).
Engaged into VINCI Airports' environmental action plan, Porto airport has already achieved the goal of zero waste to landfill and is committed to achieve NetZero emission (scopes 1 & 2) by 2030. The implementation of energy efficiency projects is underway, such as the replacement of conventional lighting with LEDs, and also the supply of electricity to aircraft when parked. The entire vehicle fleet is being renewed for low emission vehicles.
More information about destinations and airlines flying to Porto Airport here
Corporate
ANA - Aeroportos de Portugal