Environment & Sustainability
Energy, Carbon and Climate Change
Fighting climate change is one of the greatest challenges of the 20th century. The environmental, economic and social impacts associated with it are increasingly recognised as a reality by the different sectors of society, including governments, the business sector and citizens. It is vital to act quickly, both in the reduction of greenhouse gas emissions an in the adaptation to the consequences.
ANA recognised its role in this area over and decade ago and we are working to readapt airport infrastructure in order to achieve lower energy consumption and reduce emissions of these gases to the atmosphere.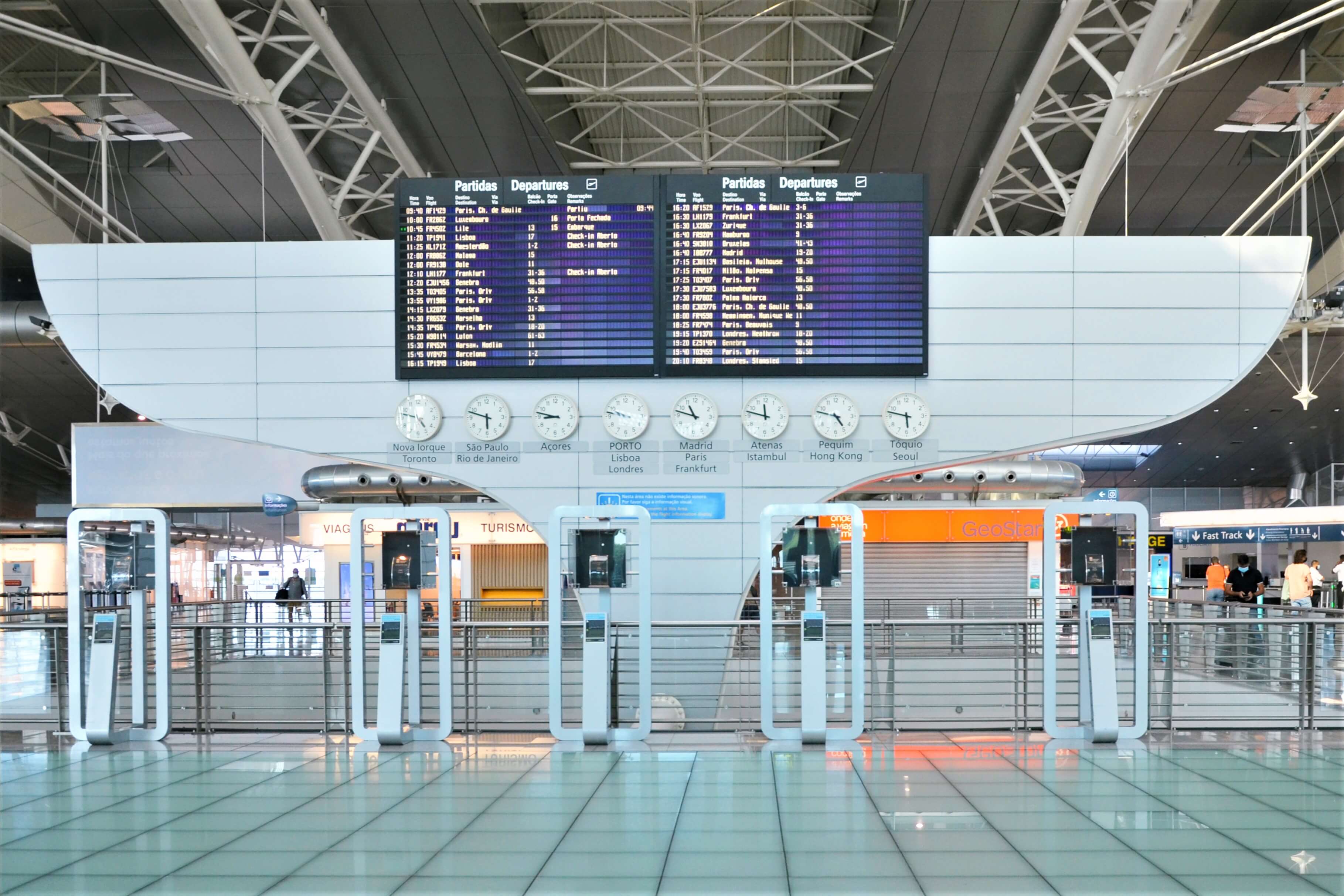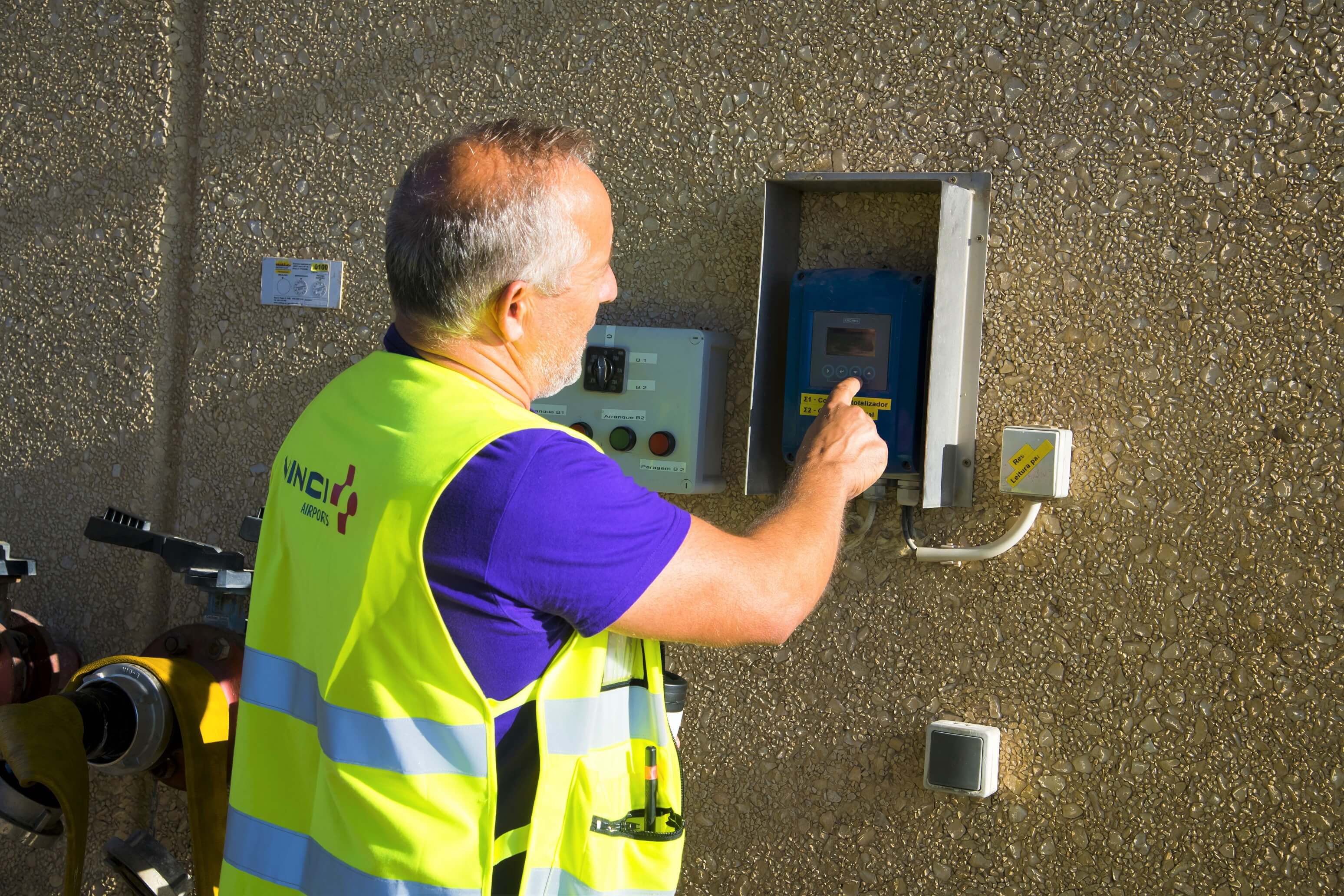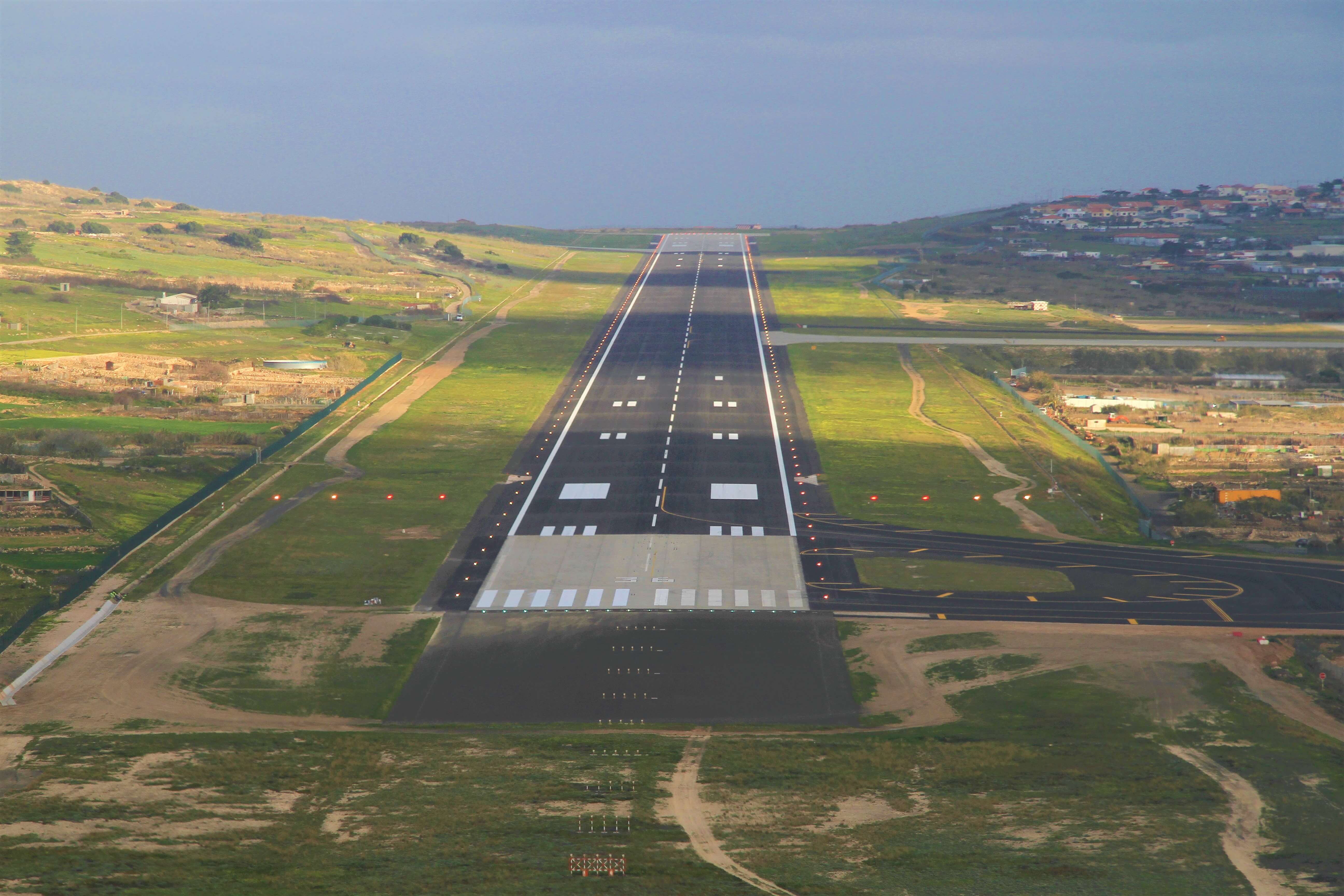 There are four main sources of energy consumption at ANA:
•  The Passenger Terminal, including lighting and other passenger support services;

•  Air conditioning and heating;

•  Operational services specific to the airport sector;

•  Administrative services and operational support.
Pursuing the aim to reduce energy consumption, increase efficiency and promote the transition to renewable sources, ANA airports have implemented, or are in the process of implementing a number of initiatives.
• Omniflow Lighting System - replacement of lighting in outdoor public areas with intelligent units with energy generation and storage capacity: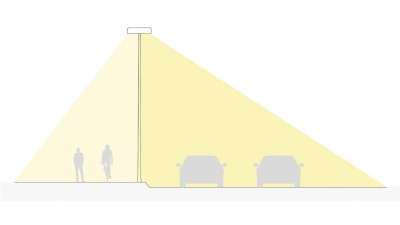 • Eco Generador – a gigantic power bank with solar panels and aerogenerators to provide electricity in areas without electrification: 
• Free Cooling – Economical method to assist in the cooling of the passenger terminal, installed at Faro Airport 
• Airport Emergency exercise by Teams – Remote electronic platform for developing and holding emergency drills
• Variable Flow Hot Water Heating Systems – Higher yield air conditioning system installed at Lisbon Airport
• Electric Ambulifts for PRM's – Electric Ambulifts for Embarkation and Disembarkation of Passengers with Reduced Mobility at Madeira and Ponta Delgada airports.
• Greenway 4 PRMs – Replacement of diesel vehicles with electric buggies for driving Passengers with Reduced Mobility to distant stands. 
•LEDs in runway light systems - Replacement of the light systems on runways and taxiways with LED technology
• Energy efficiency in lighting - Replacement of electric spotlights with LED lighting in one of the premium areas at Lisbon Airport. 
• Bicycle assembly area for passengers – Promoting the use of bicycles as a preferred, zero emission means of transport, thus contributing to green tourism and preserving nature in the region.
• ANA Green Fleet – Policy of acquiring electric vehicles, aimed at having a more environmentally sustainable fleet.
• Airport EV Charging Stations - Charging stations for electric vehicles in the car parks. 
• Bicycle racks – Construction of a bicycle park in order to promote the use of bicycles when travelling to and from the airport. 
• Monitoring Aircraft Carbon footprint – Real time monitoring of carbon emissions and fuel consumption during surface movement of aircraft. 
• Energy Efficiency Automated – Automation of systems to minimise energy consumption in the airport terminal – a project by the Lisbon Airport Building Management System (BMS). 
• We Use Well – Water consumption monitoring system in the ANA airports network. 
• Green generator - Replacement of petrol generators with electric generators on the maintenance vehicles for lighting systems.
In line with the European goal of carbon neutrality by 2050, ANA has undertaken to reduce its carbon footprint by 50% by 2030 and to reach carbon neutrality (net zero) in 2050.
All ANA airports have been accredited by the ACI Europe Airport Carbon Accreditation Scheme since 2010. This is a global programme aimed at carbon management in airports, which assesses and recognises the efforts made in monitoring and reducing CO₂ emissions through six certification levels: Mapping, Reduction, Optimisation, Neutrality, Transformation and Transition. Current, ANA airports have Level 2 accreditation (reduction).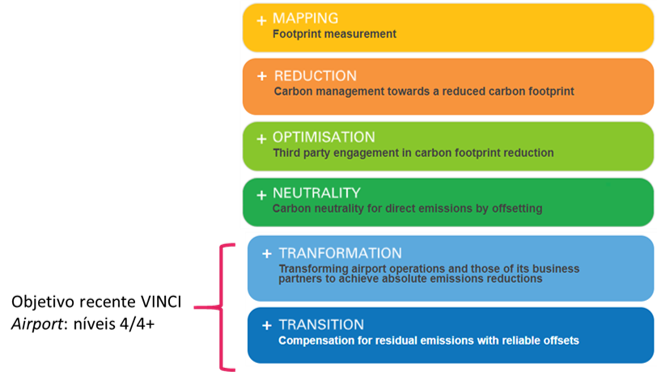 fonte: ACI
Focusing on cost control, ANA calculates the company's overall carbon footprint (head office and by airport) each year, including direct and indirect emissions, analysed since 2008 according to the emissions categories listed below.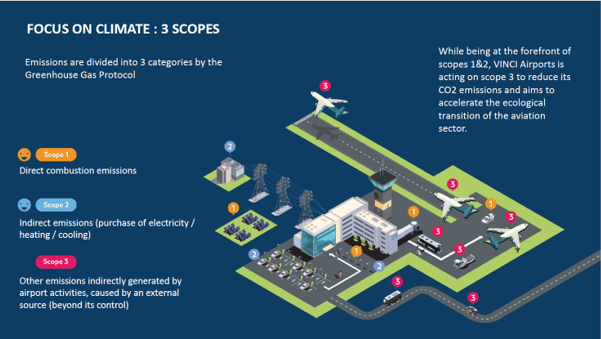 fonte: VINCI
Adaptation to Climate Change
The world is changing. Global warming is one of the greatest environmental, economic and social threats. Apart from the measures already implemented and planned in the short term, optimising energy efficiency and reducing greenhouse gas emissions, ANA is taking the necessary steps to adapt its network of airports to the new demands, prioritising the need to make this infrastructure resilient to climate change.
Energia, carbono e alterações climática
Corporate
ANA - Aeroportos de Portugal